Write Better GPU Applications and Save Time 
With TotalView, developers can quickly and easily debug CUDA and OpenACC code for better performing GPU applications.
With TotalView You Can:
Easily launch CUDA applications under the control of the debugger.
Seamlessly set breakpoints in host and kernel GPU code.
Actively debug multiple GPUs on one or more cluster nodes.
Debug CUDA applications using the latest NVIDIA CUDA SDKs and GPUs on Linux x86-64, ARM, and PowerLE (Power9).

Quickly pinpoint issues in highly parallel GPU programs.

Improve your codes' use of GPUs and HPC CPUs.
TotalView Supports:
Latest CUDA releases including 9.2, 10, & 11.
Latest NVIDIA GPU support.
OpenACC hosts and accelerators compiled by PGI and Cray CCE. 
NVIDIA Jetson AGX Xavier GPUs.
Linux x86-64, Linux PowerLE (Power8/Power9), and ARM64 platforms.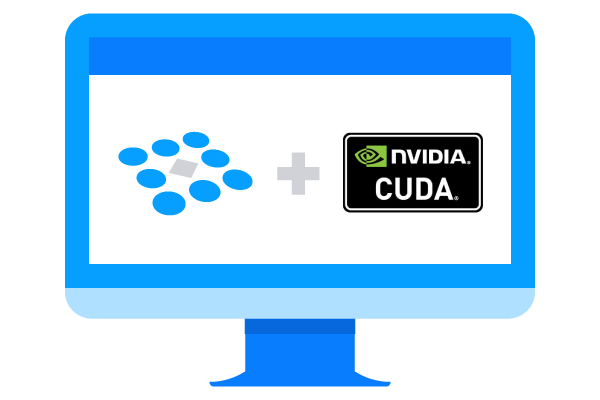 TotalView and CUDA
With built-in capabilities designed specifically for use with CUDA, you can use TotalView to:
Gain visibility into Linux and GPU device threads.
Have full visibility into hierarchical device, block, and thread memory.
Navigate device threads by logical and device coordinates.
Handle CUDA functions inline and on stacks.
Use command line interface commands for CUDA functions.
Debug host and device code in the same session.

Debug applications that use multiple NVIDIA devices at the same time.
Debug MPI applications on CUDA-accelerated clusters.
Take advantage of Unified Virtual Addressing and GPUDirect.
Use CUDA C++ and inline PTX.
Report memory errors and handle CUDA exceptions.
Debug CUDA dynamic mode programs and CUDA core files.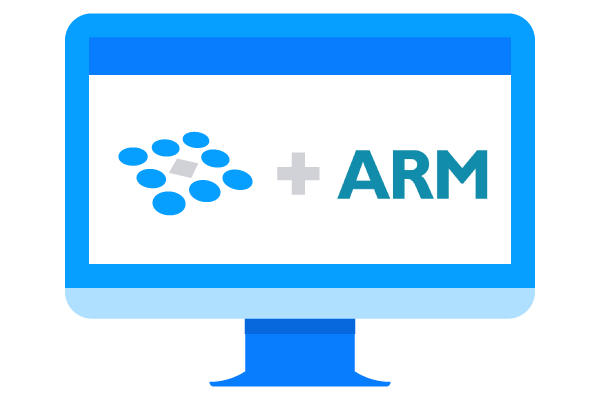 TotalView and ARM
TotalView supports current 64-bit ARMv8-A CPUs, so you can take advantage of the architecture's performance and energy savings.
Free Trial
Start your free trial of TotalView to see how you can dramatically simplify and accelerate HPC debugging.
View Demo
Watch how TotalView improves HPC debugging.
Questions?
Our experts are ready to help.