Why Do Top HPC Developers Use TotalView for Debugging Code?
You need special tools for multithreaded, multiprocess, and GPU-specific applications. TotalView is a powerful debugging solution that meets the unique and demanding requirements of HPC developers.
See why industry leaders use TotalView to get unprecedented HPC code visibility and control.
Advanced HPC Computing Tools
Complex code? No problem. With TotalView, you get the comprehensive features you need to: 
Upcoming Events and Webinars
Join us for industry insights at an event near you.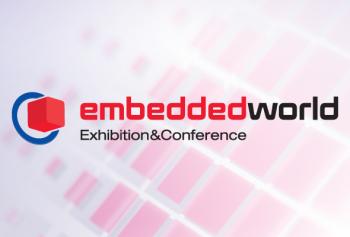 March 14-16, 2023
The Embedded World Exhibition & Conference provides a global platform and a place to meet for the entire embedded community, including leading experts, key players and industry associations. It offers unprecedented insight into the world of embedded systems, from components and modules to operating systems, hardware and software design, M2M communication, services, and various issues related to complex system design.
Partner Event
Ubiquitous for a Reason
TotalView is the top HPC debugger in many industries with complex code, including:
Free Trial
Start your free trial of TotalView to see how you can dramatically simplify and accelerate HPC debugging.
View Demo
Watch how TotalView improves HPC debugging.
Questions about TotalView?